Nowadays, many restaurants have been able to customize their food according to customers' needs. At Tokyo's singularity sushi, however, diners get a whole new treatment because, in addition to booking seats in advance, guests at the restaurant, which is set to open in 2020, may be asked to provide a biological sample before eating.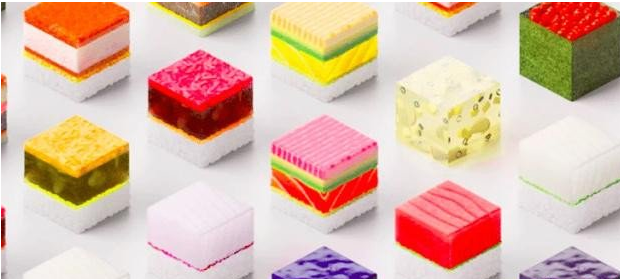 The samples will be analyzed so that the restaurant can produce customized 3d-printed sushi for each customer.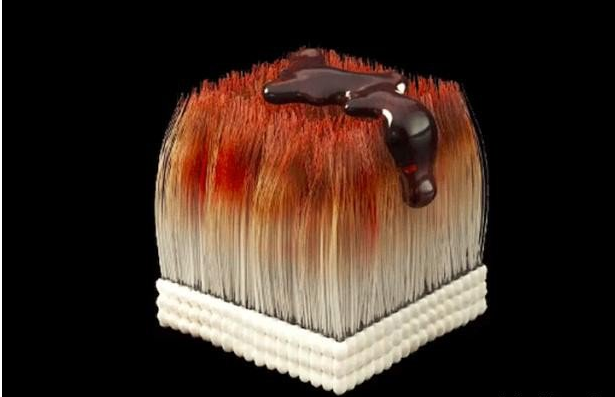 The concept was proposed by Open Meals, a company that combines science with food to create nutritious Meals suitable for every customer.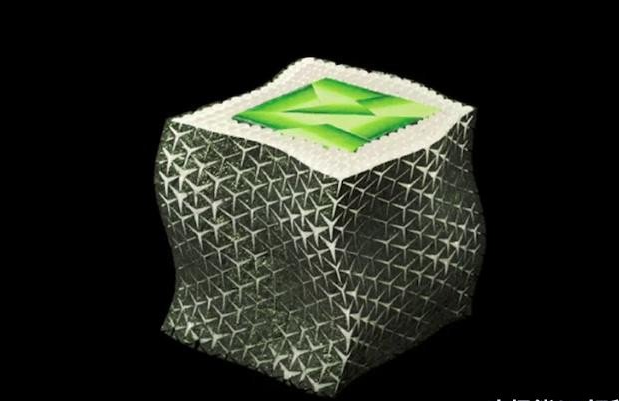 Each guest will receive a health test kit after booking, and they will be required to provide urine, saliva and even stool samples before going to the restaurant.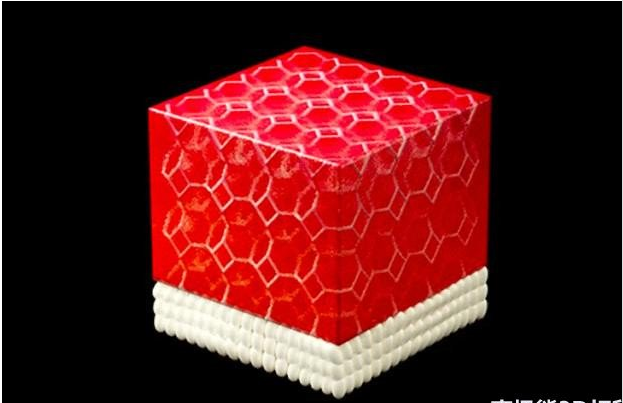 After the samples are sent back to the restaurant, they will be analyzed into "health ID" and the restaurant will make your own food according to the data. In addition, the restaurant will use a 3D printer with giant robotic arms to make sushi. Each piece of sushi is made into the perfect sushi cube, which is not only delicious and healthy, but also looks like a work of art.