At 07:30 on September 16, 2018, 30, 000 runners set off on a 42.195-kilometer journey as the starting gun rang. Under the Forbidden City, the sweat of the Changan street spills on the Beijing racecourse. According to the Antarctic Bear, with this stage of the National Horse, Peak has launched its own high-tech product, the Yueyue 3d-plus running shoes, which are equipped with the feet of each Pick 3D Hyatt Runner.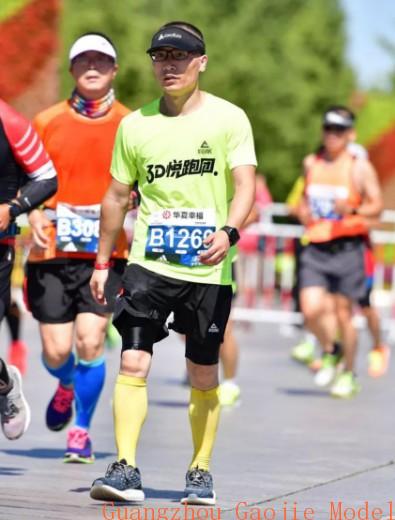 It is reported that The running shoes use cutting-edge technology to provide the best running experience for runners. 500 3D print lattice units are connected to each other in a more rigorous logical way to make running more stable and fully hollowed with 360 °hollowed-out soles. Effectively reduce the weight of running shoes, More can maintain the sole air flow, reduce the sultry feeling.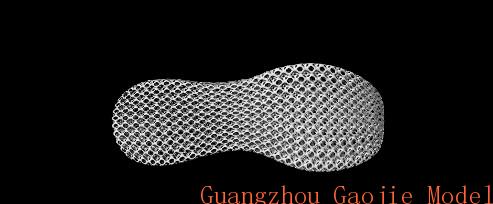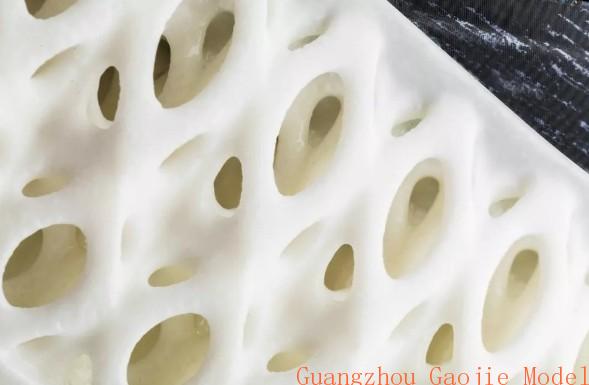 "in the marathon, the physical strength of the seventh fifth kilometer will reach its limit. I used to slow down here, but this time I didn't slow down at all. "
As the first domestic sports brand to apply "3D printing technology" to products, peak will continue to bring more iconic 3D printing products, allowing more consumers to experience the high adaptability of 3D printing technology. Personal customization and other frontier functions. "previously, only foreign brands had 3D printed running shoes, this time wearing our Chinese own 3D printed running shoes to complete the marathon. I am very proud of myself, and give myself a compliment to Pick! "