Cnc machining is the most commonly used technology in mold manufacturing. Although it can provide highly reliable results, it is also very expensive and time-consuming. Therefore, many mold manufacturers are also looking for more effective alternatives.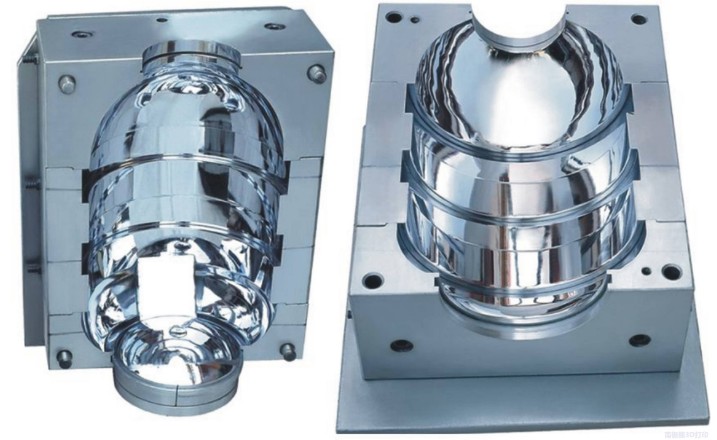 Nowadays, 3D printing and all kinds of printing materials (plastics, rubber, composite materials, metal, wax, sand) have brought great convenience to many industries, such as automobile, aerospace, medical treatment, etc. Many companies have integrated 3D printing into their supply chains, including mold manufacturing.
The following parts of mold manufacturing are moulded (blow molding, lsr,rtv,eps, injection molding, pulp mould, soluble core, glass fiber reinforced plastic mould, etc.)
casting mould (mold, sand mould, spinning etc.) using 3D printing technology.
Forming (thermoforming, metal hydraulic molding, etc.)
Machining, assembling and testing (fixed fixture, mobile fixture, modular fixture, etc.)
robotic end actuators (clamps)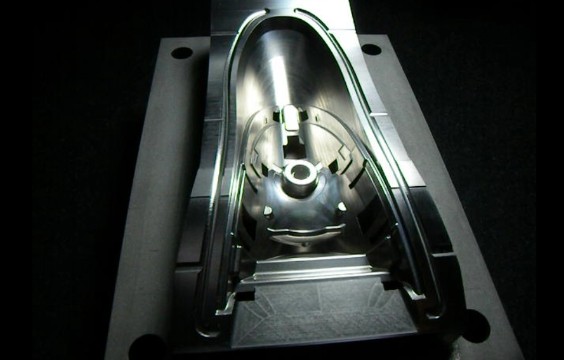 3D printing has many advantages:
1. Mold production cycle shortened by
2. Manufacturing costs are reduced by
3. The improvement of mold design adds more functionality to the end product.
4.Optimization tools are better suited to ergonomic and minimum performance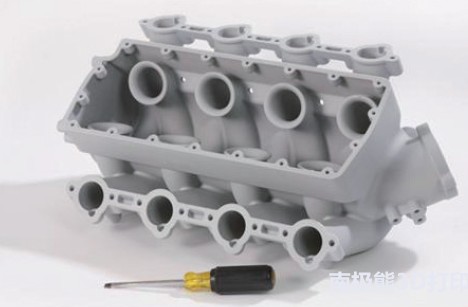 In general, we think it's better to use dmls,sla or other 3D printing processes to do what they're good at. 3D printing injection molds are a reliable alternative. Final design considerations. If you need a mold for a long time, once the 3D printing mold is justified, the next step is to use a more permanent material to make the mold, such as aluminum or stainless steel, because plastic molds are mainly produced in small batches. Due to the difference between 3D printing mould and traditional mold design, a certain number of mold redesigns and tests should be considered in project time and budget.