Planning a wedding isn't easy, especially now that everyone wants to do something different. Everyone wants to put their own personal style on their wedding to make their wedding unique and personality.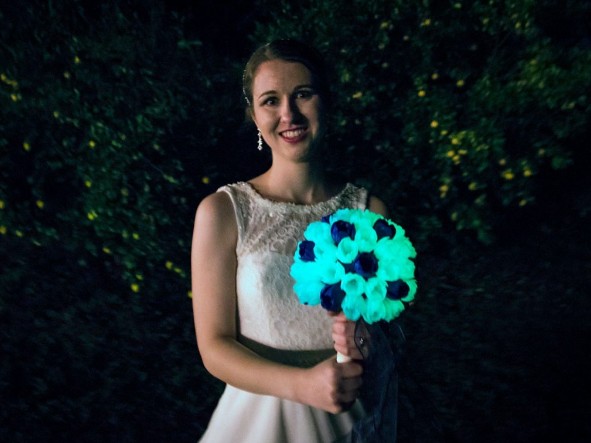 Erin winick made a unique adjustment to her wedding, and it was a way to save money. Winick, a big fan of 3D printing, owns two of her own desktop 3D printers. Her wedding 3D prints include her headband, bouquets, bridesmaid bouquets, reception desk numbers, cake hats and flowers, and necklaces for flower children.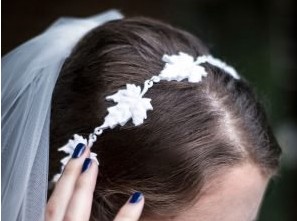 "as long as I choose between making and buying, I choose the 3D print option," winick said. "like many other diy and hobbyist projects, it allows for deep connections with what I create. 3D printed items have a personal style that you can't buy from a store. "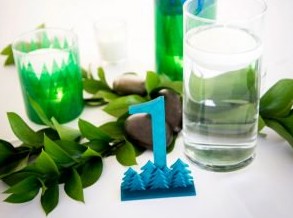 "my bouquet and the tulip model of the cake decoration and the lego minifig cake hat were downloaded from the web and printed on my own." I adapted a leaf model created and uploaded by 3D printer company makerbot to make my headband, she said. Finally, I designed the necklace and all the desk numbers in the engineering modeling software solidworks. "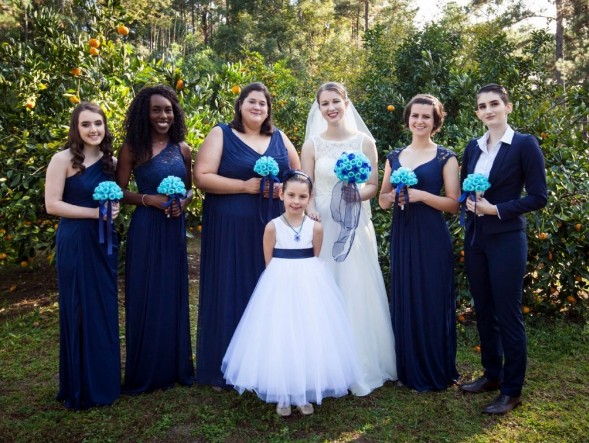 The bouquet is her longest, involving about 200 blue prints and glowing in the dark. She spent more than 100 hours on print bouquets after work and on weekends. After 3 d printing of all the flowers, winick attached them to the styrofoam ball. It took a lot of time, but the flowers weren't expensive, they cost only about $75, and if they were real, they cost more.
Winick is not the only one who wants to save money and add a personal style to the wedding by printing 3D. There are many wedding-related models online, from cake tops and centerpieces to the wedding ring itself. The wedding industry is a money-burning industry that absorbs billions of dollars a year from people, so it's refreshing to see more people looking to get rid of extravagance. This not only saves money, but also rich personality.