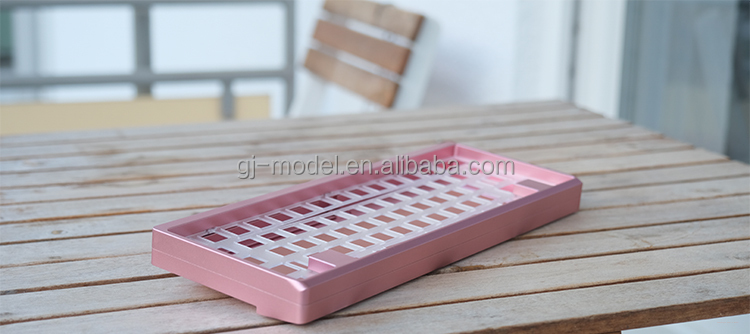 CNC machining keyboard
We are experienced on all kinds of keyboards case,by CNC , the precise can meet to ±0.1mm .If you want different surface treatment, here are the cases we did for your reference.Surely you can ask for more requirement to custom your keyboard design , we believe there is always a way to go ahead with different effect .
After the production ,we can help you to assembly it ,include drilling the holes and Install the screws.

MOQ 1 PC is also welcomed !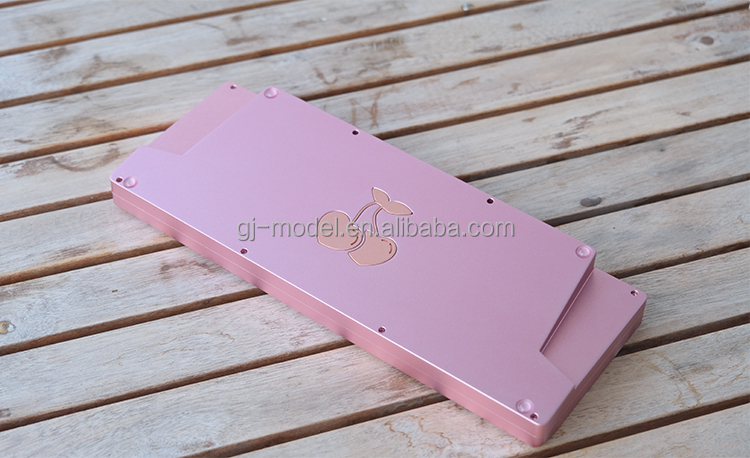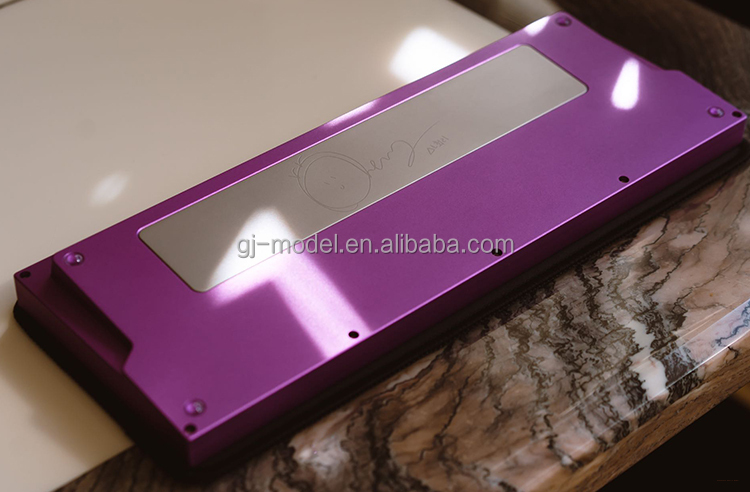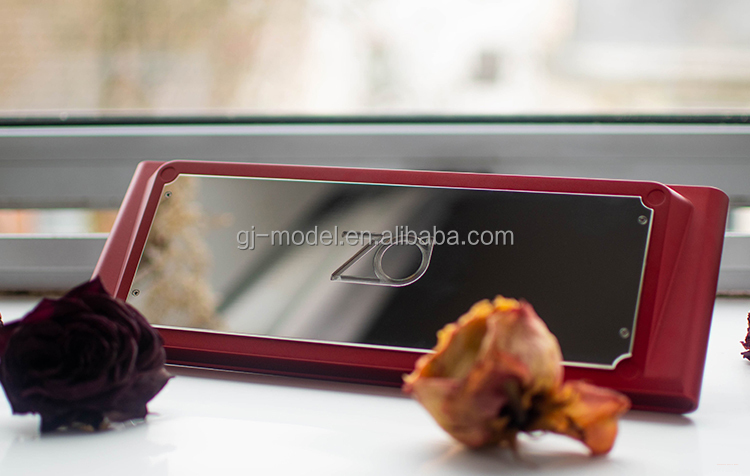 Are you worried about these issue?
1.Mismatched color.
2.Dent piece.
3.Tolerance is not good, bottom and top don't fit.
4.Machining marks on external surface.
5.Blemishes.

We are able to handle it!
Our MOQ is one piece,both prototype and GB are welcomed.
We don't sell keyboards,only provide CNC machining services.
People are very picky,if a part does not meet expectations,we would refinish or remake!!!