In Belgium, a 3 D printing project is under way to reconstruct mammoth skeletons. By scanning 320 mammoth bones, the project built a digital model of the system, and finally used 3D printing technology to perfectly reproduce the mammoth skeleton. When finalized, the 3D printed mammoth is expected to be on display in the Belgian city of lier, where the original mammoth was discovered.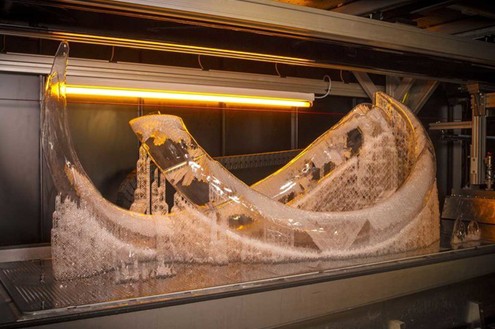 The mammoth reconstruction project presents a huge challenge to each of the engineers, paleontologists, and finishing experts involved. The challenge is mainly focused on three aspects, requiring very high anatomical accuracy in order to perfectly reproduce mammoths; high performance materials are required to assemble 320 bones; and some bone sizes can vary from time to time because of missing data.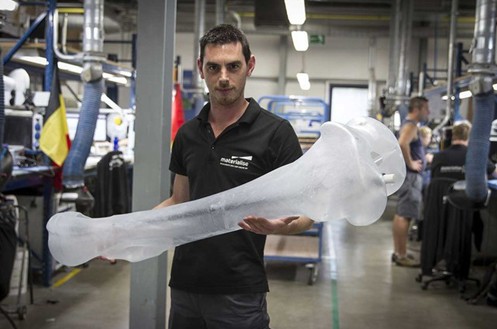 The introduction of 3D printing technology brings hope to the completion of the project. Paleontologists in the museum work closely to repair and process the 3D image data generated by the scanning. With the help of 3D printing technology, the strict requirements of anatomical accuracy are realized. The development of 3D printing related materials gives the possibility of using high performance materials. Engineers draw lessons from automobile mould production experience to develop a solid and lightweight material structure with a weight of only 300 kg; Due to some inaccuracies of the original skeleton, such as the error of tail length, the skeleton parts have been changed many times, and the engineering progress has not been delayed due to the ability of 3D printing and fast printing.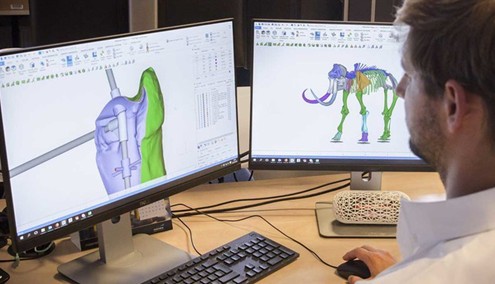 Mijje gelnpr.e. participating in this project "3D printing is increasingly proving to be a very useful tool in the field of paleontology, allowing us to study fossils without harming precious materials," the doctor said. And work with colleagues around the world on almost the same fossil. "