Company Advantages1.
Compliance with recognized safety standards is necessary for Gaojie Model 3d printer prototype to be recognized. These can be in the form of test reports from recognized testing laboratories.
2.
This product is hypoallergenic. All allergens caused by the dyestuff, chemical agents, or other additives are all eliminated during the production.
3.
This product is well-known for its high reliability. It is manufactured with insulation materials and constructed with solid housing, to guarantee extra stability.
4.
The information on this product can help sell goods because it allows potential the consumer to make a purchasing decision, and can push the consumer to buy without speaking to a store employee.
Technology: 3D Printing, Sticking, Electroplating, Assembly
Material: Resin/plastic
Quantity: 10 different pieces
Leading time: 8days
Talk about the products:
The customer asked to have at least 10 samples to develop. And he's a foreigner from UK in Gaungzhou, who came to our factory to see our machiney and discuss pricing. He have the step designs for about 7 samples, and was waiting on the other step files.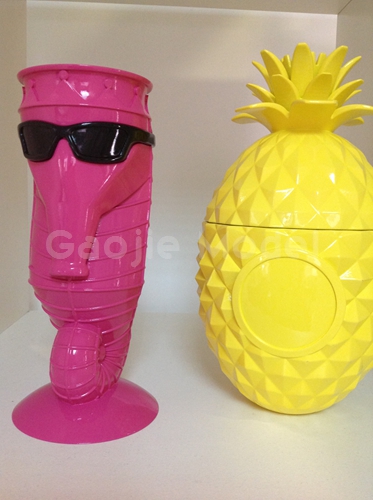 Talk about the Client:
Customers of the company is part of the business model design. We find the model is mainly to provide thumbnail landmarks for their British well-known cruise company, and customers of the company before production batch plastic model production model. After communication with customers, to understand the importance of appearance, assembly and color to grasp the details of the final.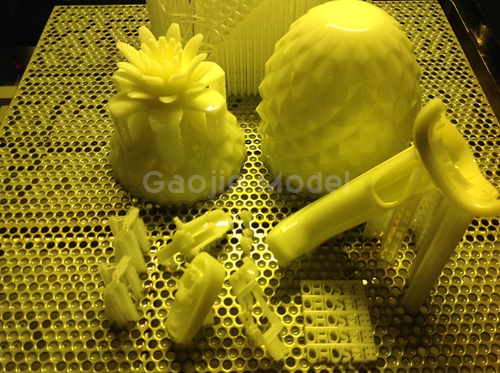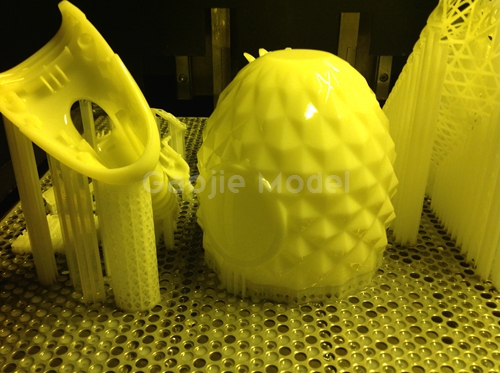 What's the Challenges
The most remarkable aspect of this project is, of course, the High appearance requirements and time constraints. Due to our satisfied samples, the model allows customers to easily get bulk orders. Let's look at how we did it.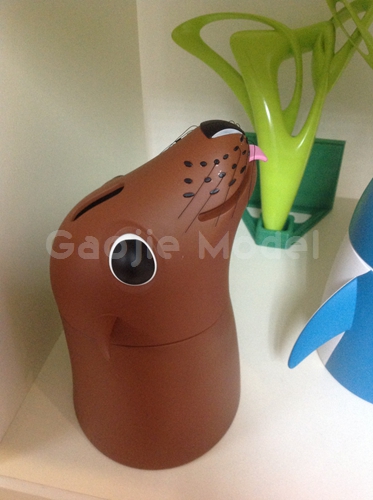 3D Printing&CNC machining The Model
We made a master model using stereolithography (SLA), a 3D printing technology; combined with traditional machining CNC machining.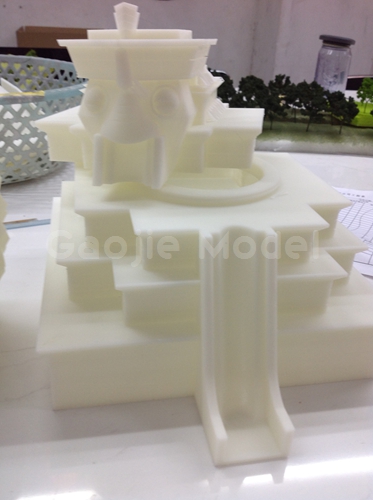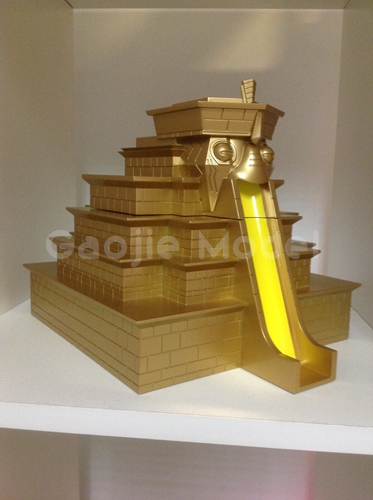 Company Features1.
Our 3d printing business has exported to many countries and received many positive feedbacks.
2.
There is a skilled and experienced technical group in Guangzhou Gaojie Model Design & Manufacture Co., Ltd. to provide technical support for customers.
3.
We make sure that all our orders meet the highest standards and are delivered on time. This dedication has helped us maintain our reputation of delivering quality products within due time. No matter how big or small the project, we have always upheld our promise to customers. Please contact us! When we conduct our business, we constantly pay attention to emissions, reject flows, recycling, energy use, and other environmental issues. Please contact us! We respect each other, our customers and our products. We focus on building trust through transparent and honest communications. We create inclusive working environments, where all employees are listened to and valued for their individuality. Please contact us! We establish an effective and efficient control system for waste and resources, with the aim of safeguarding the health and welfare of the community from any adverse environmental issues. All of the wastes will be treated by specific waste management facilities before discharge.