Produsts: CNC Plastic Processing Painted Machinery parts
Specification
| | |
| --- | --- |
| Raw material | ABS |
| Technology | vacuum casting |
| Tolerance | ±0.1mm |
| File format | IGS,STP,X-T |
| Quantity | 10 pcs |
| Lead time | 5-7 work days |
| Surface treatment | polishing |
Technological Process
1. Inspection, Programming
Our company use Proe and Rhinoceros software to deal with 3d drawing. Sometimes customers will use 3d max to make 3d drawing. As a result, when it transform into the stp or stl files, there will be broken facets, especially for those large data files.
So when we receive the files, we need to check it to get detail information. If there is broken facet, our engineer needs to fix it. After that, we offer exact quotation to our customers.
When the order is done, our engineer will make programming according to the final drawing.
2. Machining processing
When the programming is settled down, we begin machining processing. CNC machining is a subtractive manufacturing process, where raw material is removed with a variety of precision cutting tools to make a part or product.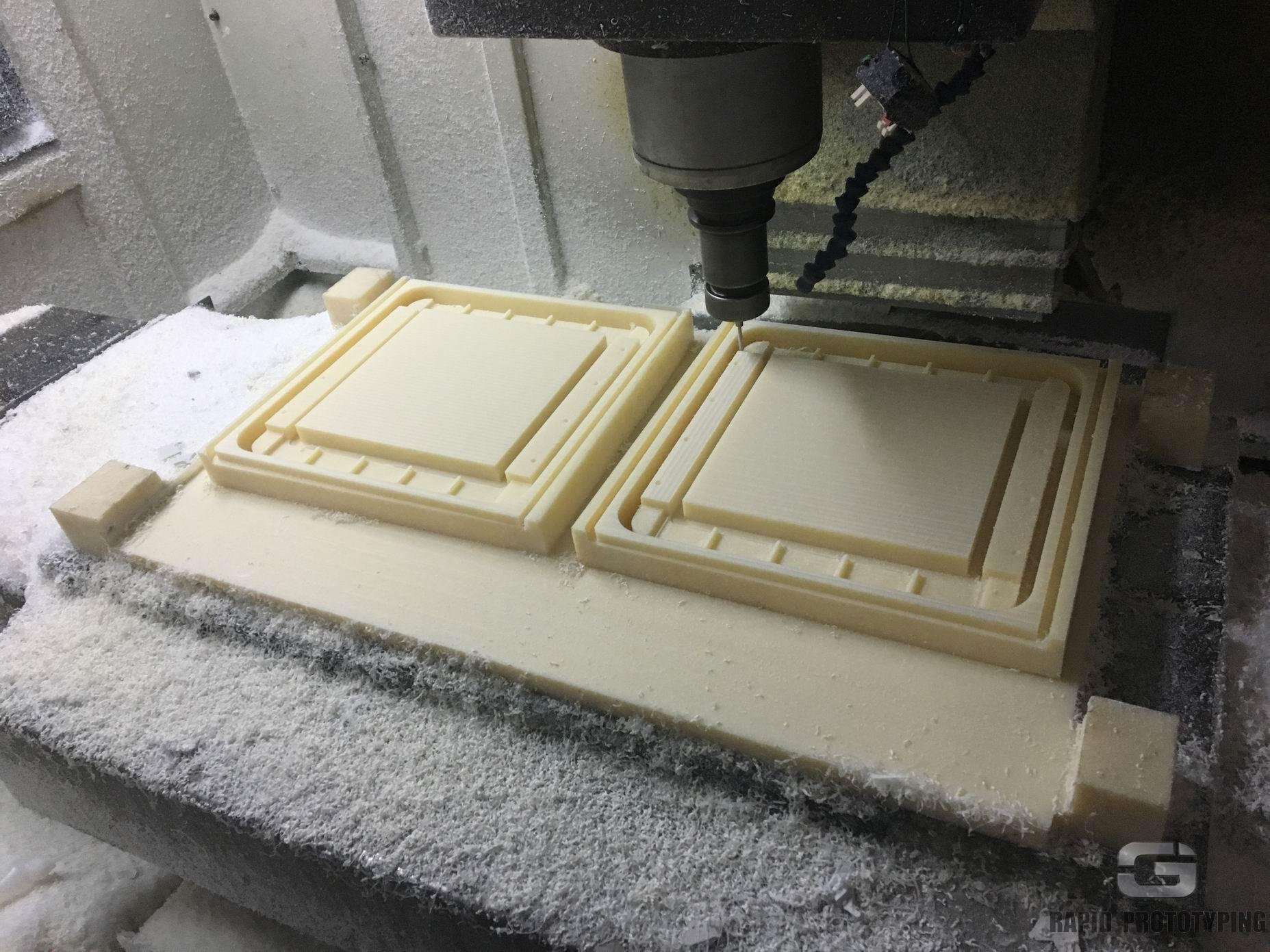 3. Manul post processing
After cnc machining is finished, we will go ahead to post processing. Generally speaking, polishing is the basic processing.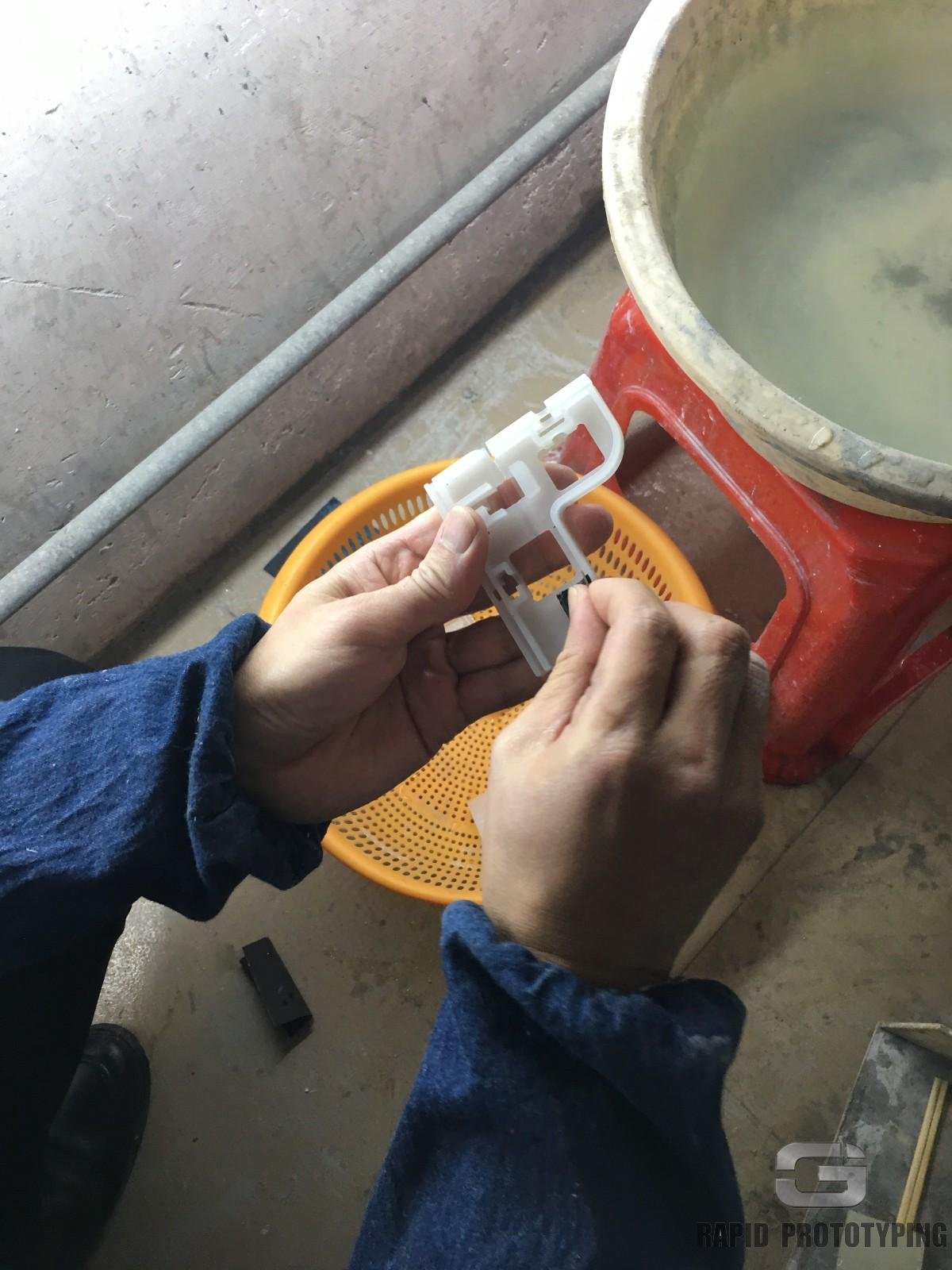 4. Painting
Sometimes, customers require painting. There are two kinds painitng, one is matte surface, the other is glossy surface. Matte surface takes around 4 to 5 work days. Glossy takes 5 to 7 work days.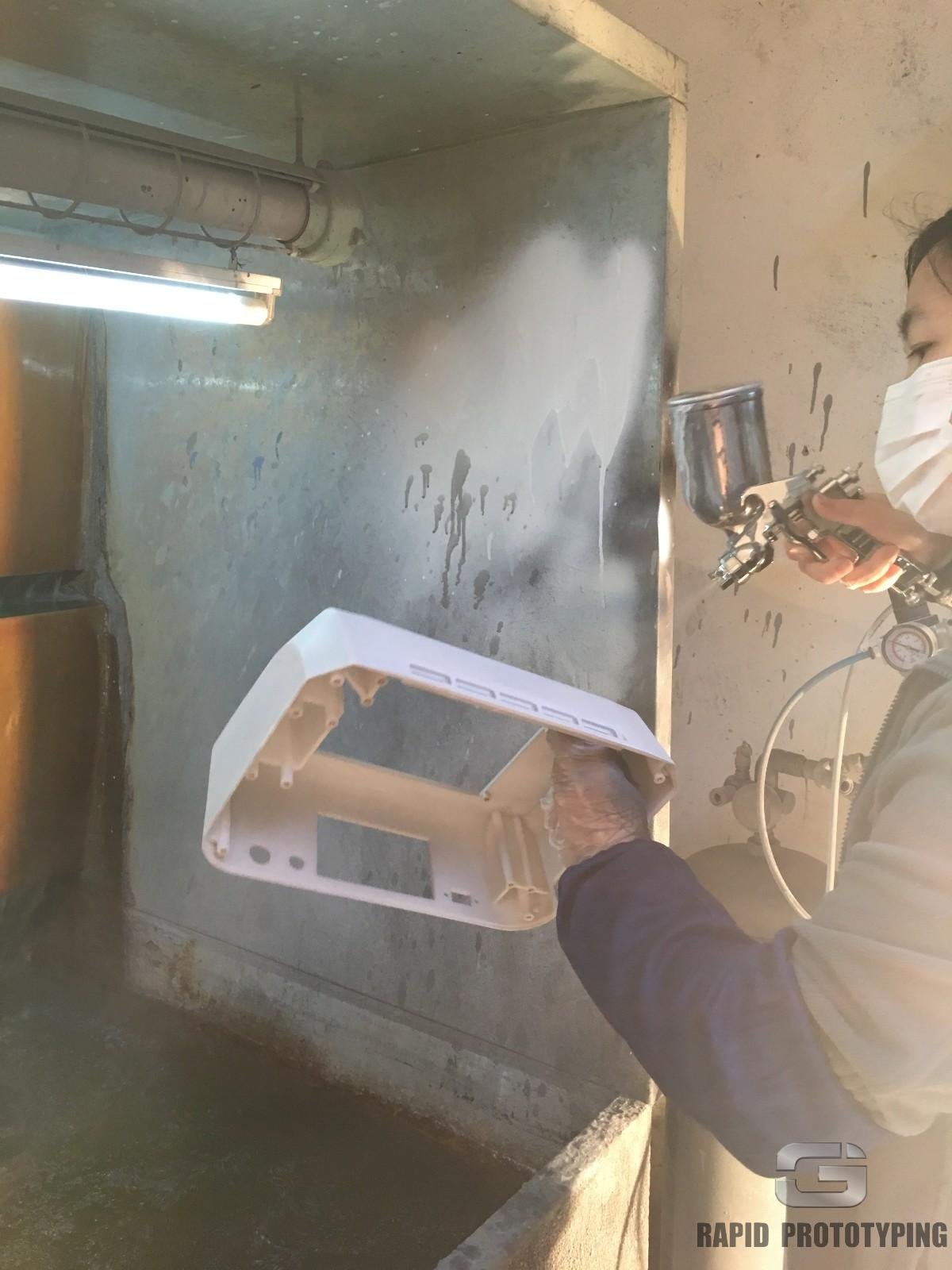 5. Finished goods
After painting is dry, we will get finished goods