BMW (bmw) has launched a new engine, the bmw S58, which will replace the S55 engine in the BMW m model. In 2013, BMW introduced the S55 engine, a six-cylinder engine that powers the BMW m3 sedan and the M4 two-door coupe. As the "successor" to S55, S58 will continue S55's advantages and improve its technology and performance. BMW S58 will be installed in BMW's compact suv and its sedan versions, BMW x3 m and x4 m, as well as in the next generation of m 3 and m 4 models.
To meet the needs of lightweight and thermal management, BMW used 3D printing technology to make the cast sand core of the S58 engine cylinder head.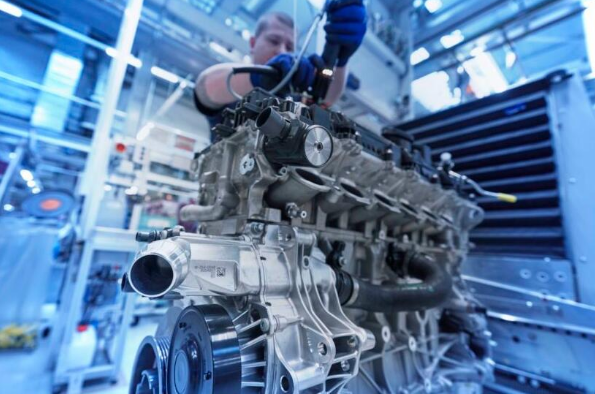 The S58 engine is based on BMW's latest modular architecture, using a parallel twin turbocharged design like the S55, which provides compressed air for 1 / 3 and 4 / 6, respectively.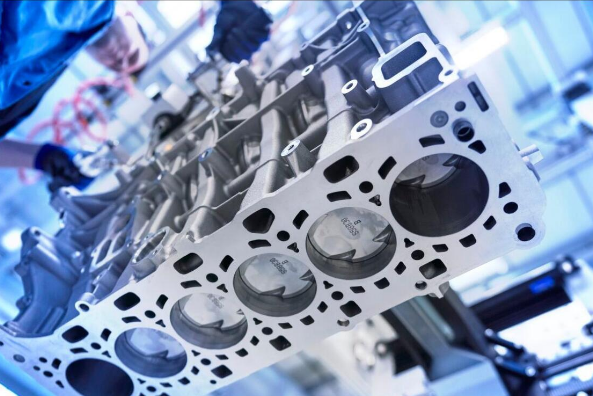 The S58 engine's turbine compressor and cooling line have been redesigned and the upgraded compressor and indirect intercooler provided by the cryogenic circuit further enhance the power output of the S58 engine. The flow-optimized intake system can reduce the pressure loss, while the electronically controlled pressure relief valve (which can close quickly) can improve the responsiveness and the efficiency of the catalytic converter can be improved by the pressure relief valve with greater opening. The engine also integrates three radiators, as well as separate engine oil coolers and independent transmission oil coolers.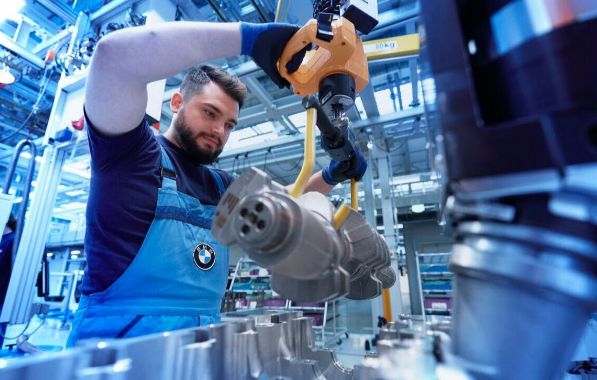 In terms of performance, the "entry-level" S58 for ordinary models has a power of up to 353kw (480ps) with a maximum torque range of 2600rpm / 5600rpm and a competition version of the S58 engine with a power of up to 375kw and a maximum torque range of 2600rpm / 5950rpm. The entry-level S58 engine is more powerful than the one currently installed in the m3 cs and m4 cs models.
In order to improve engine performance, and to give the engine the desired speed-up "pleasure" for BMW's sports engine, BMW engineers tried to be lightweight when designing the S58 engine. According to BMW, the S58 cylinder head casting sand core is manufactured using 3D printing technology. According to the 3D Science Valley observation, 3D printing technology not only enables BMW engineers to achieve the minimum weight of cylinder head, but also can make complex cylinder head structure with integrated cooling channel, thus optimizing its thermal management performance.